Advanced Manufacturing & Logistics
MADE IN GREATER LOUISVILLE.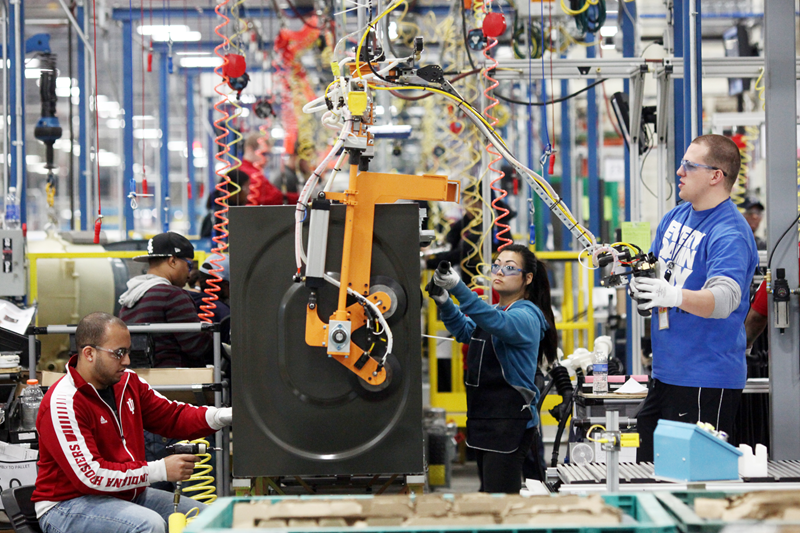 We make and ship what the world needs.
The manufacturing industry in the Greater Louisville region represents 12.3% of total employment in the Kentucky-Indiana bi-state area and is comprised of 1,612 manufacturing businesses that employ over 85,000 people. From 2017-2022, the manufacturing industry in Greater Louisville grew by 0.4%, compared to 1.7% nationally.
GLI's Advanced Manufacturing & Logistics Network (AML), is a collaborative of manufacturing and logistics companies that come together to share best practices and engage with resources to improve individual business performance and strengthen the community as a whole.
Cultivation of advanced manufacturing in the biosciences is a primary focus within the advanced manufacturing industry cluster. Similarly, because Greater Louisville benefits significantly from its important position in global supply chains, life sciences logistics and electric vehicle battery production supply chain are also key targets.
Investments from companies like UPS, Eurofins, Chemours, Genentech, HJI, Dakkota Integrated Systems, and Victory Hemp, illustrate our global competitive advantages within these sectors. International companies locating in Louisville have access to a world-beating logistics asset, a globally engaged workforce, and R&D assets to sharpen any company's competitive edge.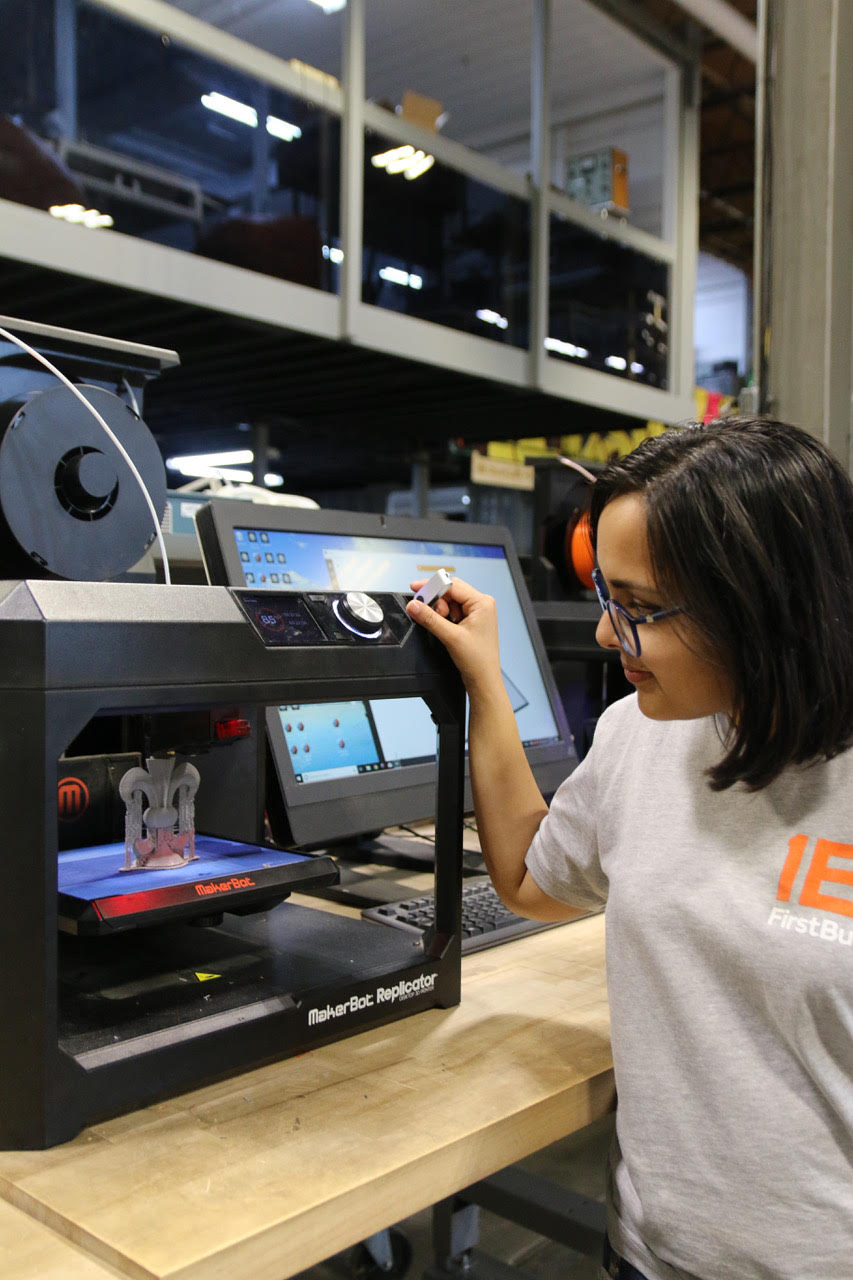 Top 10 Advanced Manufacturing & Logistics Employers
| Company | Full Time Employees |
| --- | --- |
| United Parcel Service Inc. | 25,169 |
| Ford Motor Company | 13,020 |
| GE Appliances, A Haier Company | 8,100 |
| Samtec, Inc. | 1,575 |
| Material Handling Systems Inc. | 1,205 |
| JBS USA | 1,200 |
| Brown-Forman Corp. | 1,166 |
| Beam Suntory | 1,140 |
| Faurecia | 1,108 |
| Reynolds Consumer Products | 740 |