Business Climate
It's happening here.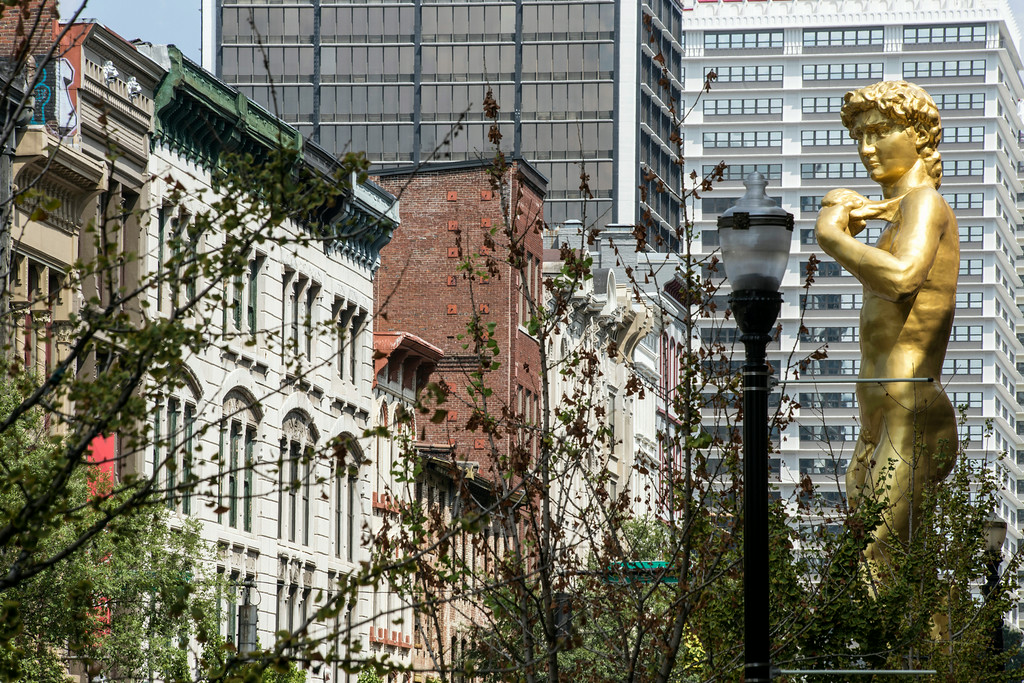 Opening doors, one business at a time.
Greater Louisville is a growing, bi-state region with over 1.5 million people that boasts a diverse and stable economy grounded in business services, healthcare, manufacturing, logistics, and food and beverage. Recent tax reforms in both Kentucky and Indiana have made the region a more competitive place to do business. In 2022, Kentucky reduced its personal income tax to 4.5%, with another reduction to 4.0% scheduled in 2024. Indiana reduced its personal income tax to 3.15% in 2023, with additional triggers in place to reduce further though 2029.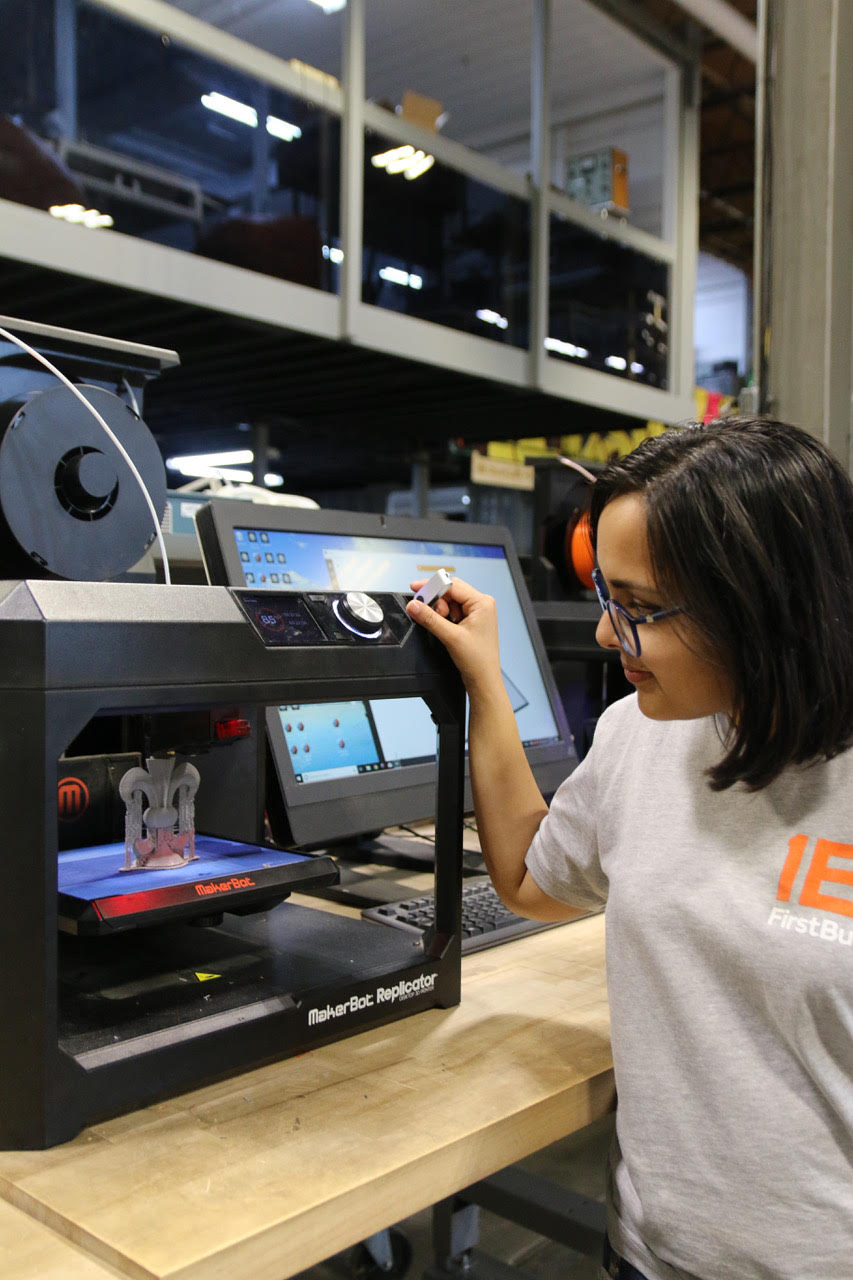 While a modernized, competitive tax structure is vital to long-term growth, Greater Louisville recognizes that continued economic growth is dependent on many factors. Even though the region's workforce participation rate is above the national average, critical industries face serious shortages of talent. To counteract this, the Kentucky General Assembly passed several workforce bills, including legislation to establish the Kentucky Healthcare Workforce Investment, which provides funding for recruiting teachers. Employers are aided in recruiting talent to Greater Louisville because of the affordable cost of living, which is 4.5% less than the national average. Additionally, SmartAsset ranked Louisville among one of the best cities for college graduates, creating a healthy talent pipeline.