Explore the Region
Root Yourself in a Growing Region.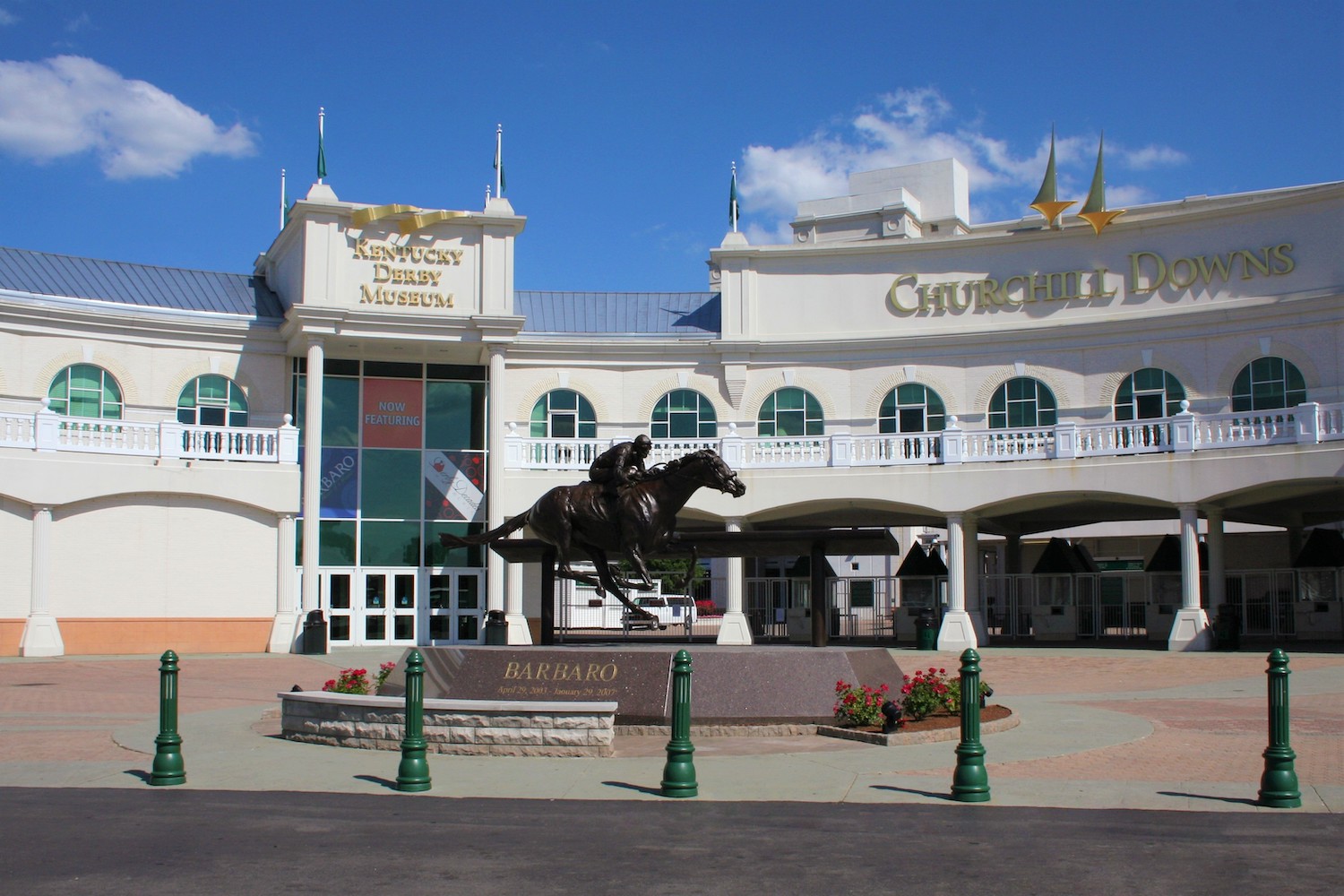 Promoting greater cooperation, collaboration, innovation, and access.
Home to iconic and growing brands like UPS, Yum! Brands, Humana, Churchill Downs, and Brown-Forman Corporation, Greater Louisville has an impressive portfolio of home-grown companies, globally recognized corporations, and startups. No matter the size or stage of development, Fortune 500 companies and startups alike benefit from our region's supportive entrepreneurial culture, business-forward thinking, outstanding quality of life, and central, strategic location.
The region is built around five key industry clusters — advanced manufacturing, business services, food and beverage, health and aging innovation, and e-commerce and logistics — which are bolstered by a shared desire to drive innovation through organizations like GLI's Health Enterprises Network, Louisville Healthcare CEO Council, GLI's Advanced Manufacturing and Logistics Network, Amplify, FirstBuild, and GLI's TechFirst Network.
In 2022, the Greater Louisville Partnership landed 13 projects representing 1,427 new jobs and $953 million in direct economic investment across 15 counties. But not only are new businesses investing in Greater Louisville, existing employers are doubling down on their investment and expanding their holdings in the region. Ford Motor Company and SK Innovation announced a historic $5.8 billion investment in two electric battery plants in the BlueOvalSK Battery Park in Greater Louisville's Hardin County. Ford has had a long-time presence in Greater Louisville and continues to make the region a central part of its manufacturing and logistics supply chain. The new project is set to create 5,000 jobs and have a projected total of 3,000 indirect and induced jobs in the region — not including construction of the plant or the supplier and dealership jobs the plant will bring.
At the same time, our public schools and higher education partners are radically scaling the tech workforce pipeline through new programming and degrees, and the city of Louisville is intentionally expanding access to technology training programs for female, Black, and other marginalized residents. The Louisville Healthcare CEO Council (CEOc) recently launched a $40 million collaborative effort to increase equity in digital health with the development of a Center for Healthcare Workforce Innovation (CHeWI). This effort is built on an equity-centered foundation to identify and develop talent and create a sustainable model to address health and financial inequities.