Health Enterprises & Aging Care
The epicenter of health & aging innovations.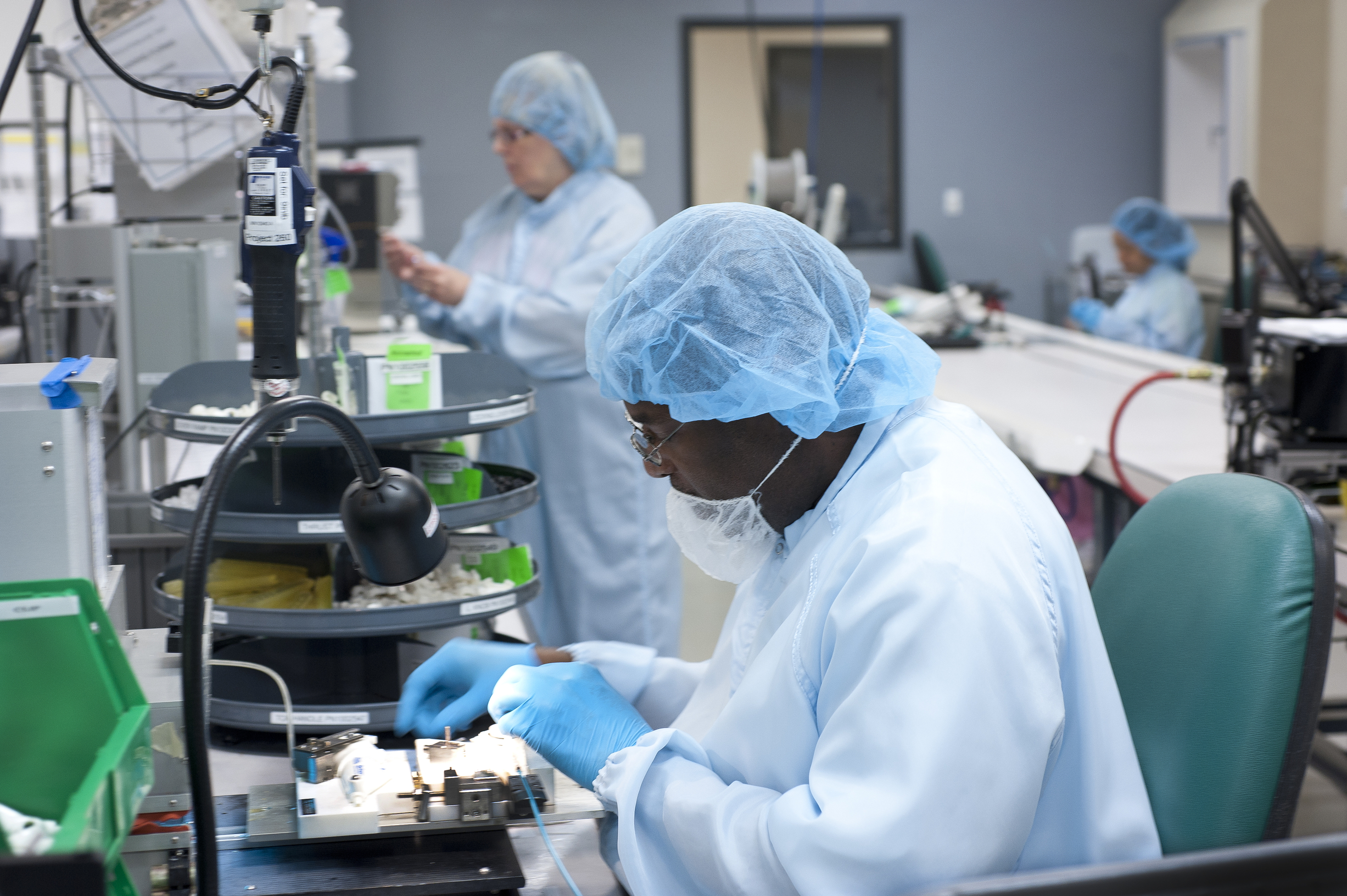 Supporting well-being and quality of life.
As the Aging Innovation Capital of America and the recognized center for the health insurance industry, Louisville's existing business environment has been quick to adopt and support innovative approaches to apply technological breakthroughs to the healthcare industry. From AI-driven technology to help doctors diagnose, to medical records and health data analysis, Louisville companies are paving the way for seamless integrations of tech into health care. As a result, biomedical manufacturing and digital health are key targets within the Health Enterprises & Aging Care industry cluster.
The Health Enterprises Network (HEN) leads, organizes and facilitates region-wide economic growth in the healthcare sector through a theme-based approach to programming and initiatives. HEN is an investor-led organization of thought leaders that aim to provide meaningful and measurable results for the region's healthcare sector through the following methods:
Educational Programming
Communication & Collaboration between regional organizations
Community Focused Projects
Professional Networking
Access to Advocacy
Health-Related Data Resources
Top 10 Health Enterprises & Aging Care Employers
| Company | Full Time Employees |
| --- | --- |
| Norton Healthcare Inc. | 14,413 |
| UofL Health Inc. | 13,183 |
| Humana | 11,243 |
| Baptist Healthcare System Inc. | 9,030 |
| Anthem Blue Cross Blue Shield | 1,400 |
| Trilogy Health Services LLC | 1,271 |
| Seven Counties Services Inc. | 1,153 |
| Signature HealthCARE LLC | 1,013 |
| Clark Memorial Health | 952 |
| Mortenson Dental Partners | 702 |