Research & Innovation
Changing things for the better – how innovative.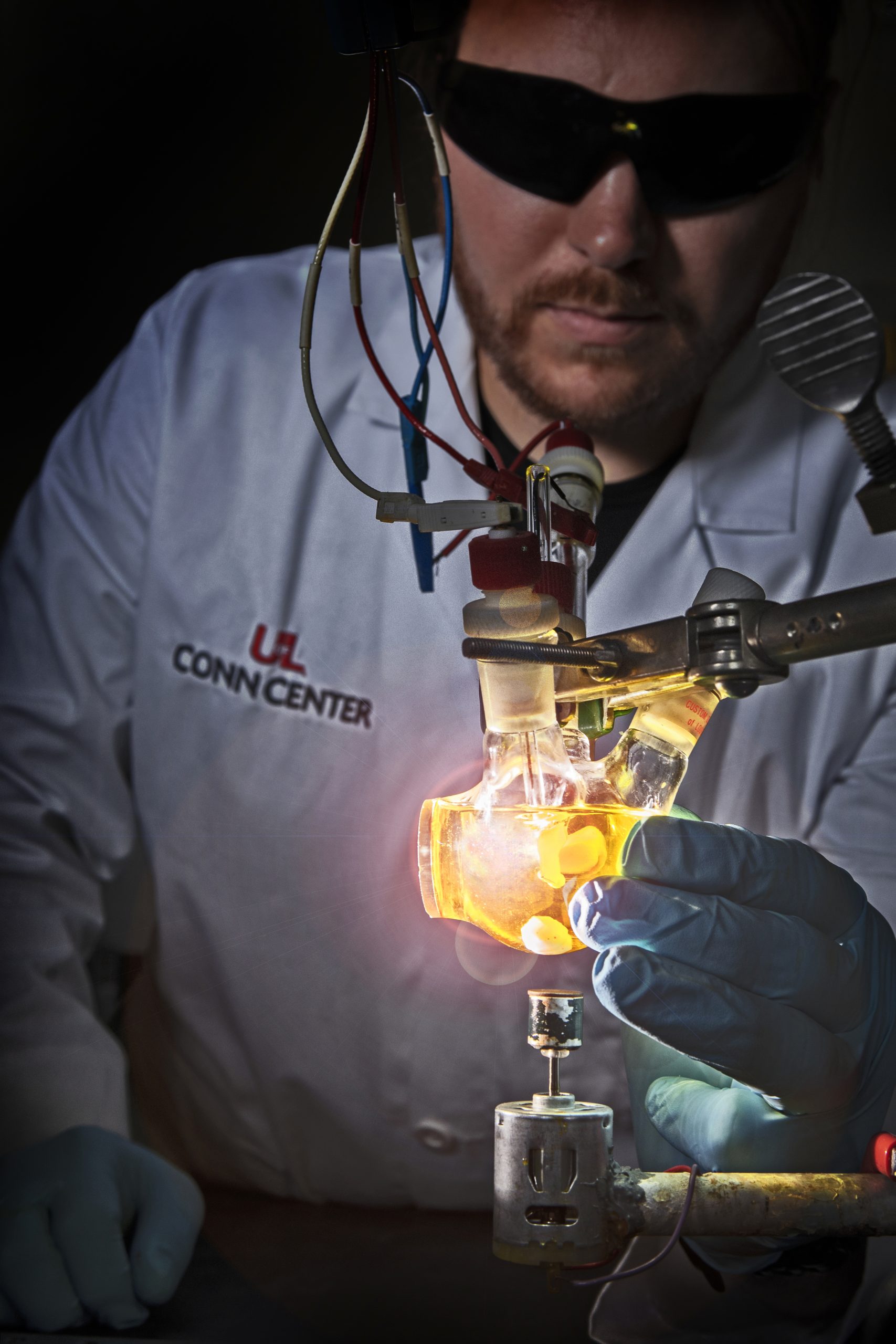 A healthy business proposition.
Recognized for the first self-contained mechanical heart implant, for the first successful hand transplant, and as the headquarters of the National Stem Cell Foundation, Louisville has been at the center of leading-edge health care innovation for decades. The region not only leads the nation in the number of health aging innovation corporate headquarters, but it also boasts a unique value proposition for the medical logistics industry that needs end-of-runway capacity. Greater Louisville businesses have exclusive access to UPS Worldport, which can get products anywhere in the world within two days, and UPS Healthcare's growing infrastructure of laboratory space and healthcare logistics offerings.
Additionally, the region has a robust health innovation startup scene that supports enterprises of all sizes. All of this is bolstered by GLI's Health Enterprises Network and the Louisville Healthcare CEO Council, a unique consortium of leading CEOs driving economic opportunity for small and mid-market companies.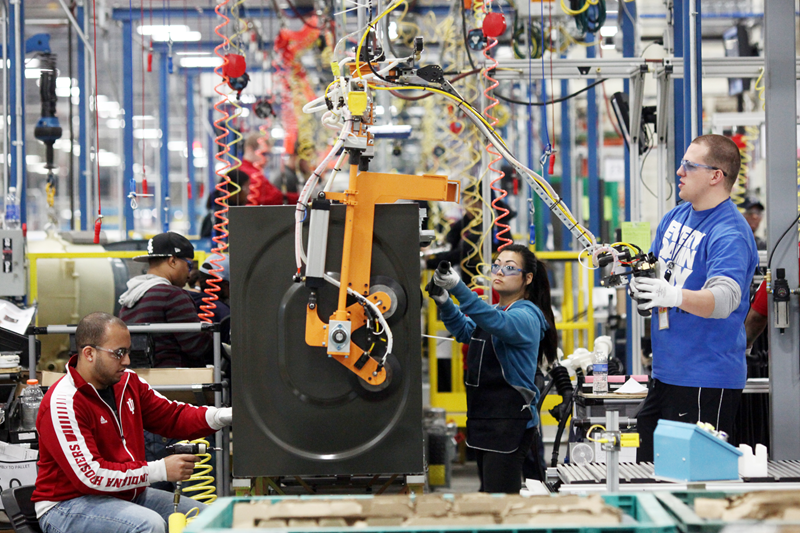 The region also continues to be a leading community for advanced manufacturing. The proof is in the incredible expansion announcements from top employers – including GE Appliances, a Haier Company, which is headquartered in Jefferson County and announced a $450 million investment to add more than 1,000 new jobs by year-end 2023. Along with health and aging innovation and advanced manufacturing, other major business sectors are business services, food & beverages, and logistics & e-commerce. Innovation is led by the presence of an R1 research university, the University of Louisville, giving industries access to cutting edge technology and research.