Living Here
Live it up in Lou.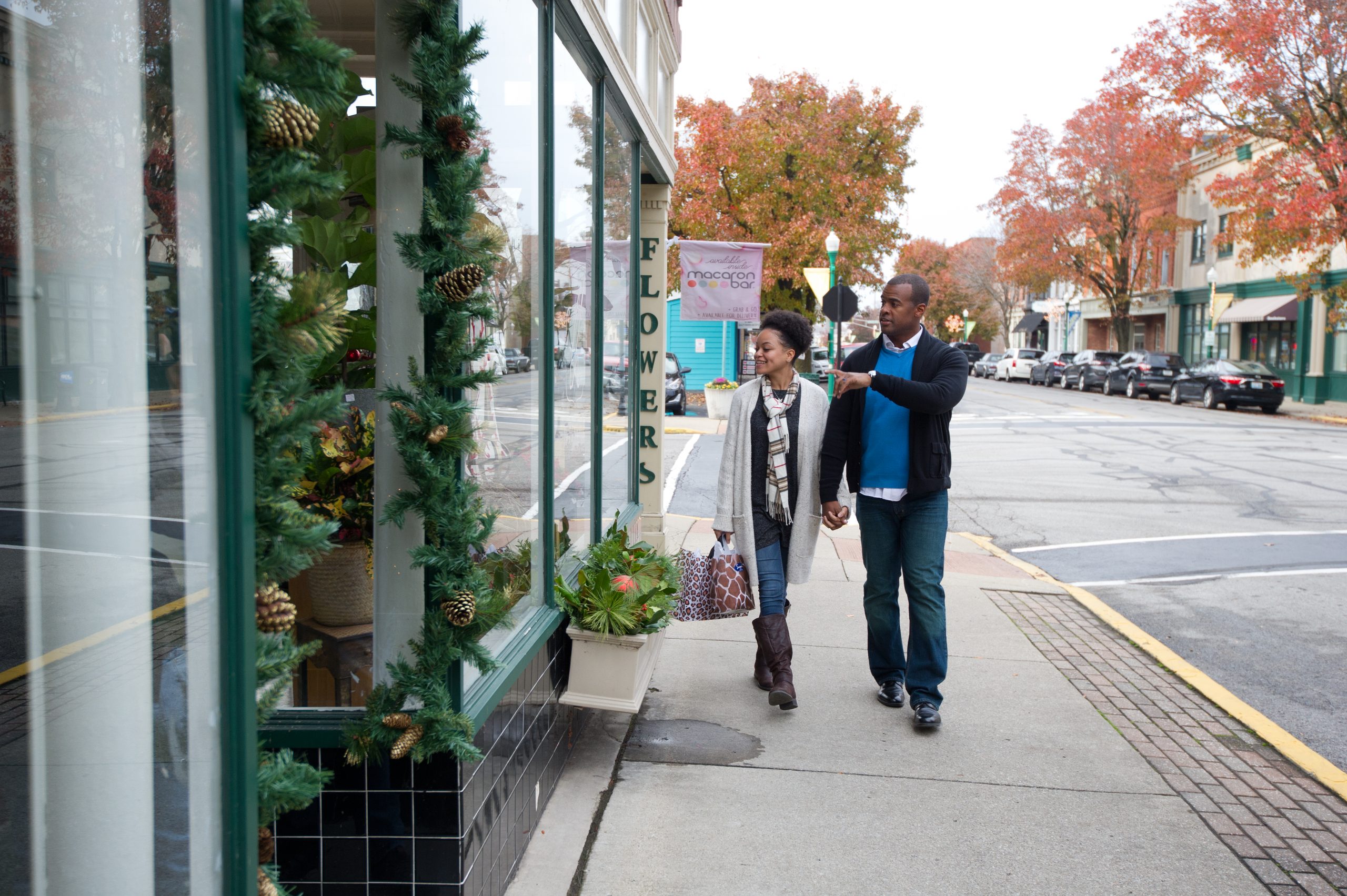 We're Affordable
Ranked #3 by Matadorn Network as a Best Cities to Move to While Still Affordable and #4 in Millennial Homeownership by The Ladders, you can make a living and have a life in Greater Louisville. From housing to groceries to utilities, Greater Louisville has a lower-than-average cost of living across the board, which means your dollar goes further here than other places. See how affordable we are.
We Make Great Neighbors
Greater Louisville is full of diverse neighborhoods and housing options. We have dense, connected pedestrian districts, secluded rural areas, and everything in between. It's the perfect balance of the big city feel and small-town charm. Check out our neighborhoods.
We're Diverse & Inclusive
Named an International Compassionate City in 2011, Louisville is the largest city in America to hold that distinction. In addition, Louisville was named an International Compassionate City that's home to a "critical mass" of compassionate organizations including the Muhammad Ali Center, Center for Interfaith Relations, the annual Festival of Faiths, Presbyterian USA headquarters, WaterStep, and universities and seminaries. We're also a Certified Welcoming City and have a perfect score from the Human Rights Campaign since 2015. Read more about our diversity and inclusion.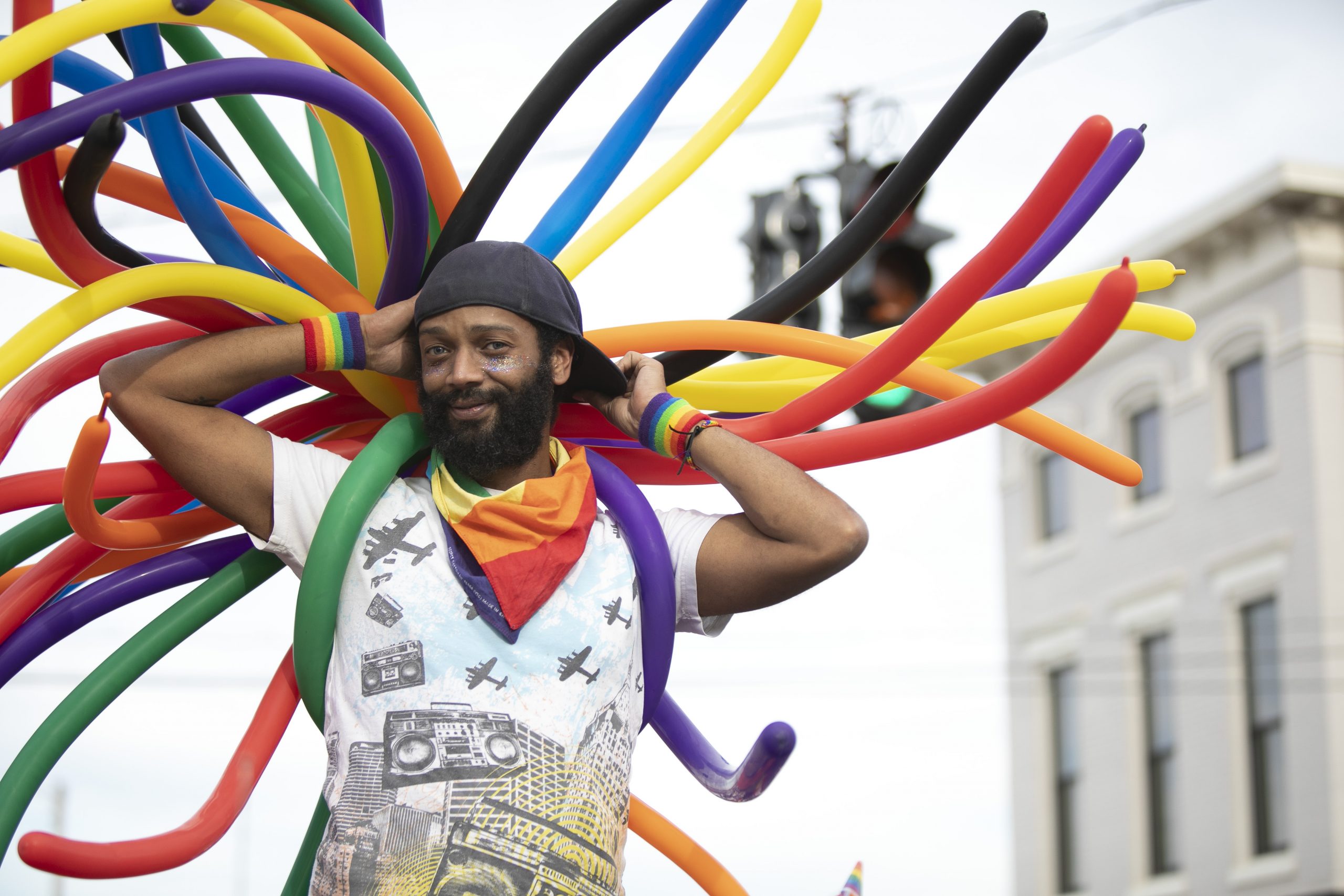 You Can Make a Difference Here
If impacting your community matters to you, Greater Louisville is a place where you can shine. Large or small, our region has endless opportunities to get involved through volunteering, service on local boards, community service, and corporate responsibility. See how you can make a difference.
We Are Family
No matter what your family looks like, life in Louisville is second to none. Forbes ranked us the #4 Most Affordable City to Raise a Child, but affordability is just one reason to move your family here. From parks to festivals to welcoming communities, all the members of your family (even the furry ones) will be excited to call Louisville home. Learn more about how great Louisville is for families.
We're Adventurous
If outdoor adventure is what you're looking for, Greater Louisville is the place for you! Our region boasts so many parks and recreational opportunities that there's something different to do 365 days a year. That must be why moveBuddah named us the #6 Best City for Remote Workers. Find your next adventure.
See how great it is to Live in Lou!
If you have any questions about talent attraction, retention, or development initiatives at GLI, contact Christine Tarquinio.