Doing Business
Building our region & getting down to business.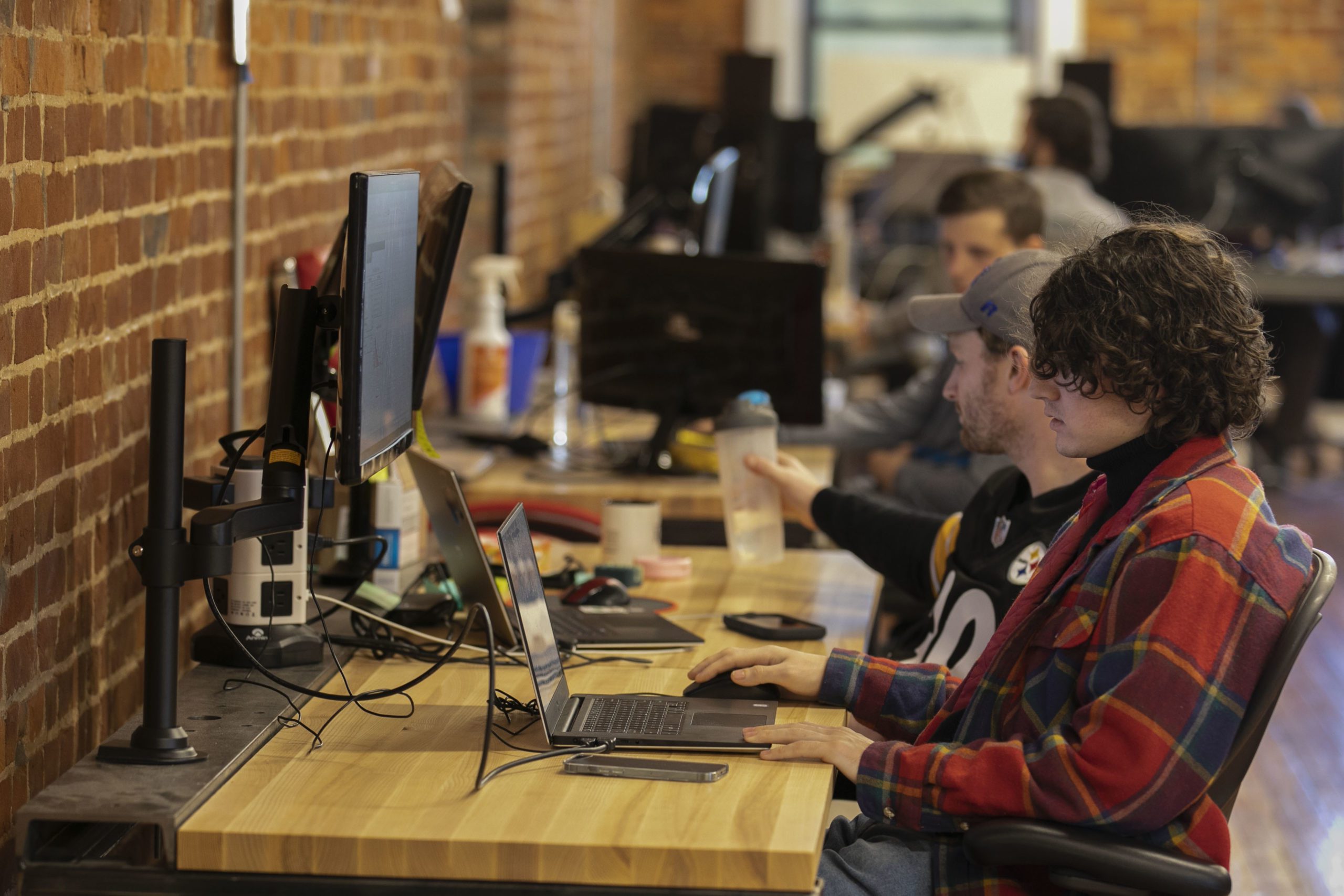 When we work together, Greater Louisville thrives.
The Greater Louisville Partnership is a coalition of 15 counties in Kentucky and Indiana formally created in 2016 to grow the regional economy. Greater Louisville Inc. is the Metro Chamber of Commerce and is the convener of the partnership and primary point of contact for investment and project inquiries. GLI works with Local Economic Development Organizations (LEDOs) and economic service providers (utilities, local, regional, and state programs) on regional site selection processes for business attraction and expansion. As the Chamber of Commerce, GLI not only provides confidential relocation and economic development services, but also works everyday with businesses to create business-friendly policies, attract and retain talent, and create a culture of inclusivity.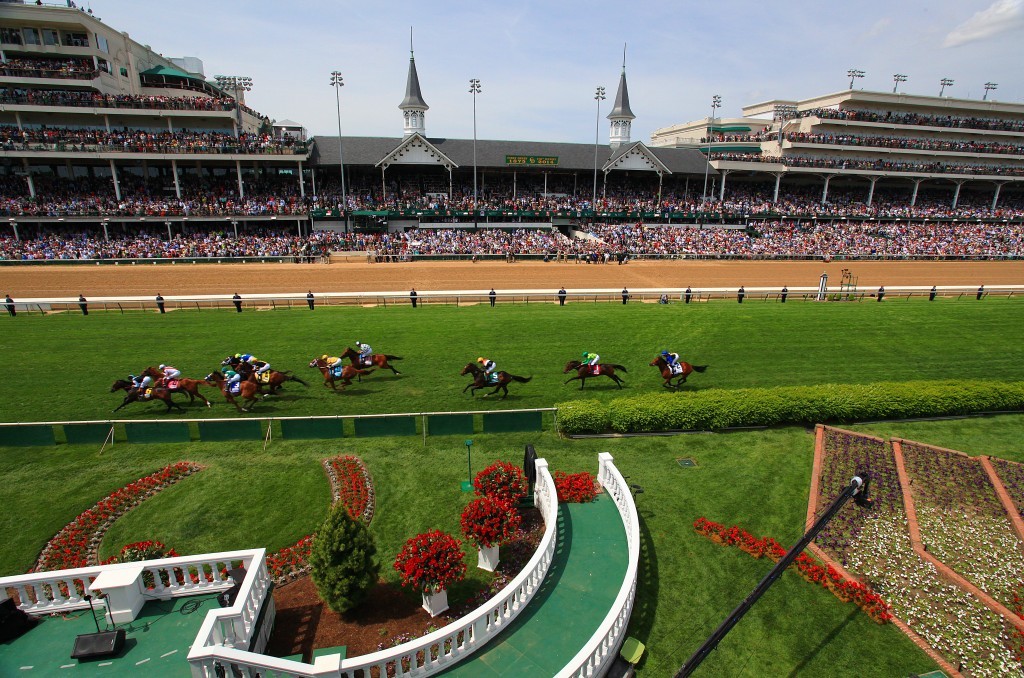 Each of our counties has unique amenities and offerings. But Greater Louisville is more than any one specific county or community. While we are known for horseracing, bourbon, baseball bats, and the world's most famous boxer, there is so much more that makes Greater Louisville a great place to do business. Greater Louisville is diverse, budding with potential, and home to some of the fastest-growing industries in the world. Whether you are looking for urban office space, rural warehousing, or access to top notch logistics capabilities, you will find that and more in Greater Louisville.
Interested and ready to get started?