Transportation
Where Innovation Moves at the Speed of Thought.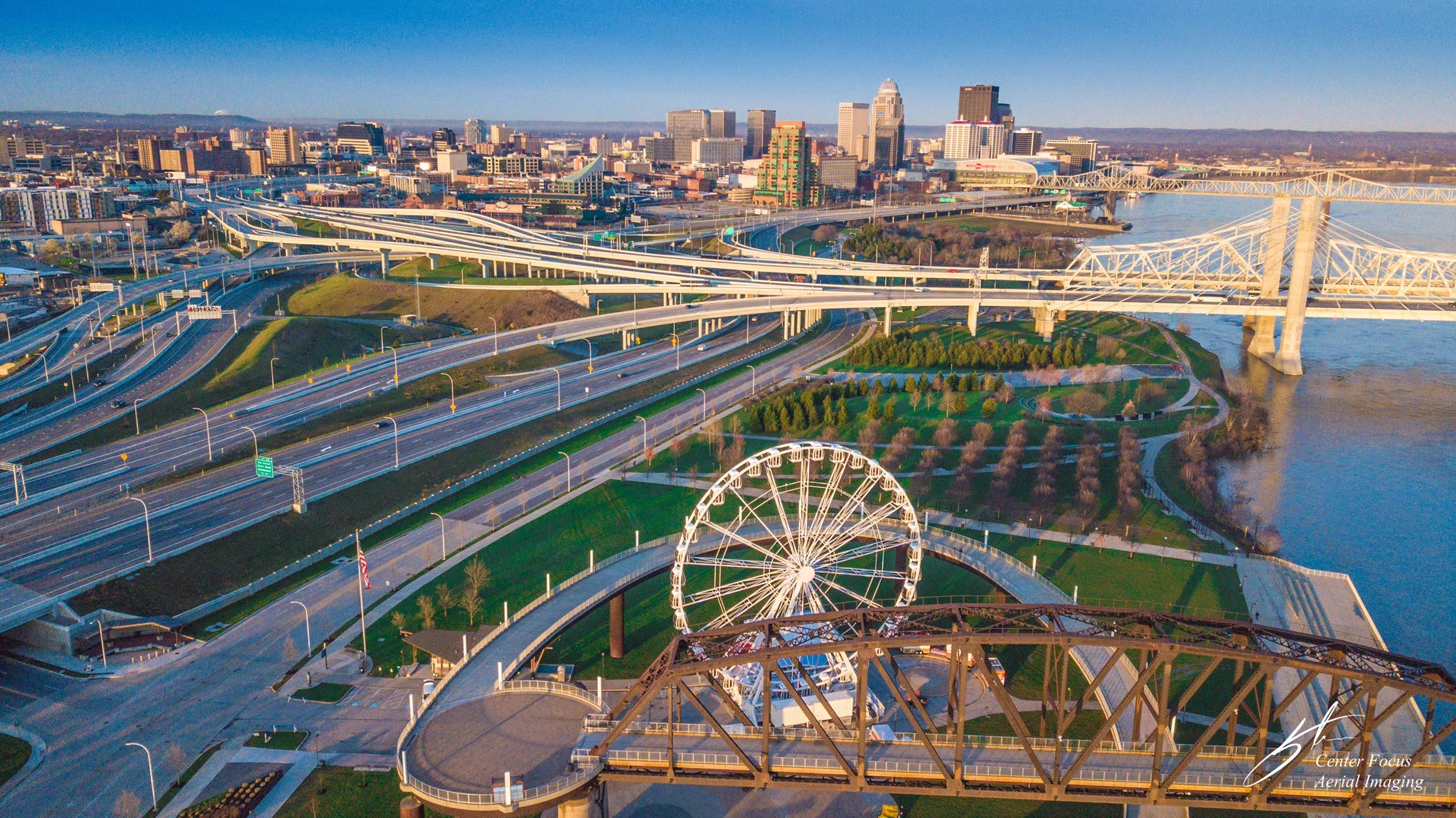 Innovation speed bumps? Not here.
As a modern multimodal region focused on improving transit, Great Louisville believes all travel is great travel. Whether it be by car, bike, bus, or foot, we're all for it. With bike share programs, new Bus Rapid Transit lines, fleets of scooters, and investments in electric vehicle charging stations, the region has infrastructure for it all.
Average commute time: 22.1 minutes
92 miles of bike lanes in Jefferson County
13 miles of bike trails and pathways on the Ohio River Greenway – extending from Jeffersonville, IN to New Albany, IN
Under Construction: A 100-mile trail system linking parks and neighborhoods to civic attractions, transportation alternatives and recreation opportunities
The League of American Bicyclists rated Louisville Silver for its bicycle friendliness.