Talent & Workforce
Attract & retain the brightest.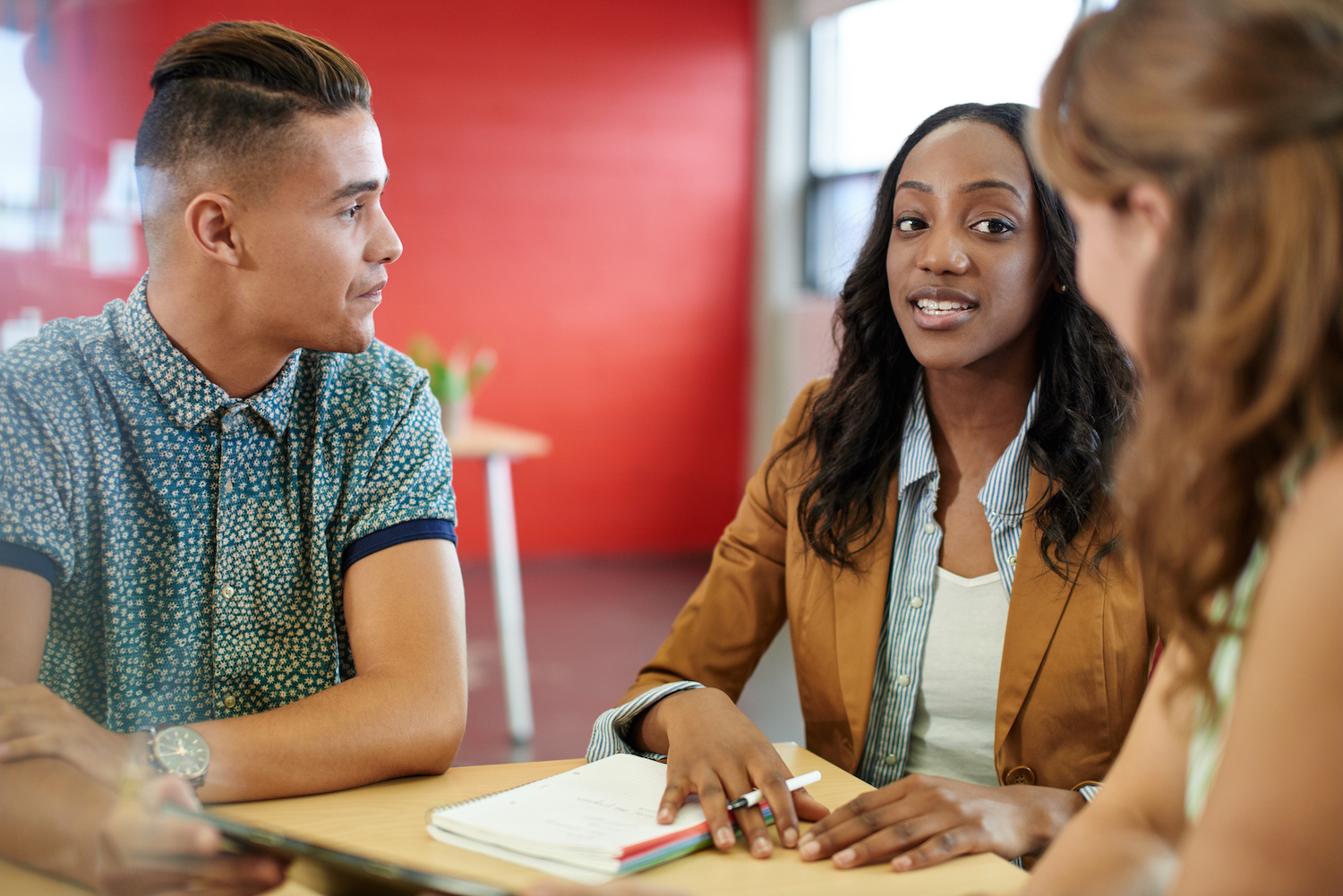 Our region has the talent you need.
Workforce development and talent acquisition are a major challenge for employers across the country. As the Greater Louisville Partnership targets increased investment, GLI continues to develop strategies to help businesses and industries attract, develop, and retain the talent they need to thrive in the region.
Live in Lou
Live in Lou is Greater Louisville's premier talent attraction and retention initiative. Developed and launched by GLI in 2016, Live in Lou is a nationally recognized talent attraction initiative that works to relocate top talent to the region. Through targeted marketing and direct coordination with employers, Live in Lou has a suite of tools to assist you as you recruit top talent to the region. Employers can post open jobs on the largest local-only job board, access relocation guides, and showcase information to new and existing candidates about what makes Greater Louisville unique.
Private Label Talent Attraction Campaigns
Need to fill more than one position? If you are looking to expand your business or need to fill large numbers of positions, GLI can leverage our exclusive LinkedIn Talent Insights partnership to build a customized talent attraction campaign for you! We can build a customized digital ad campaign to attract the right talent to your company all by leveraging our Live in Lou brand. We develop the creative, place and monitor the media, provide weekly optimizations, and report regularly on engagement. Your role? To accept resumes, interview, and hire great candidates. Email Christine Tarquinio to learn more.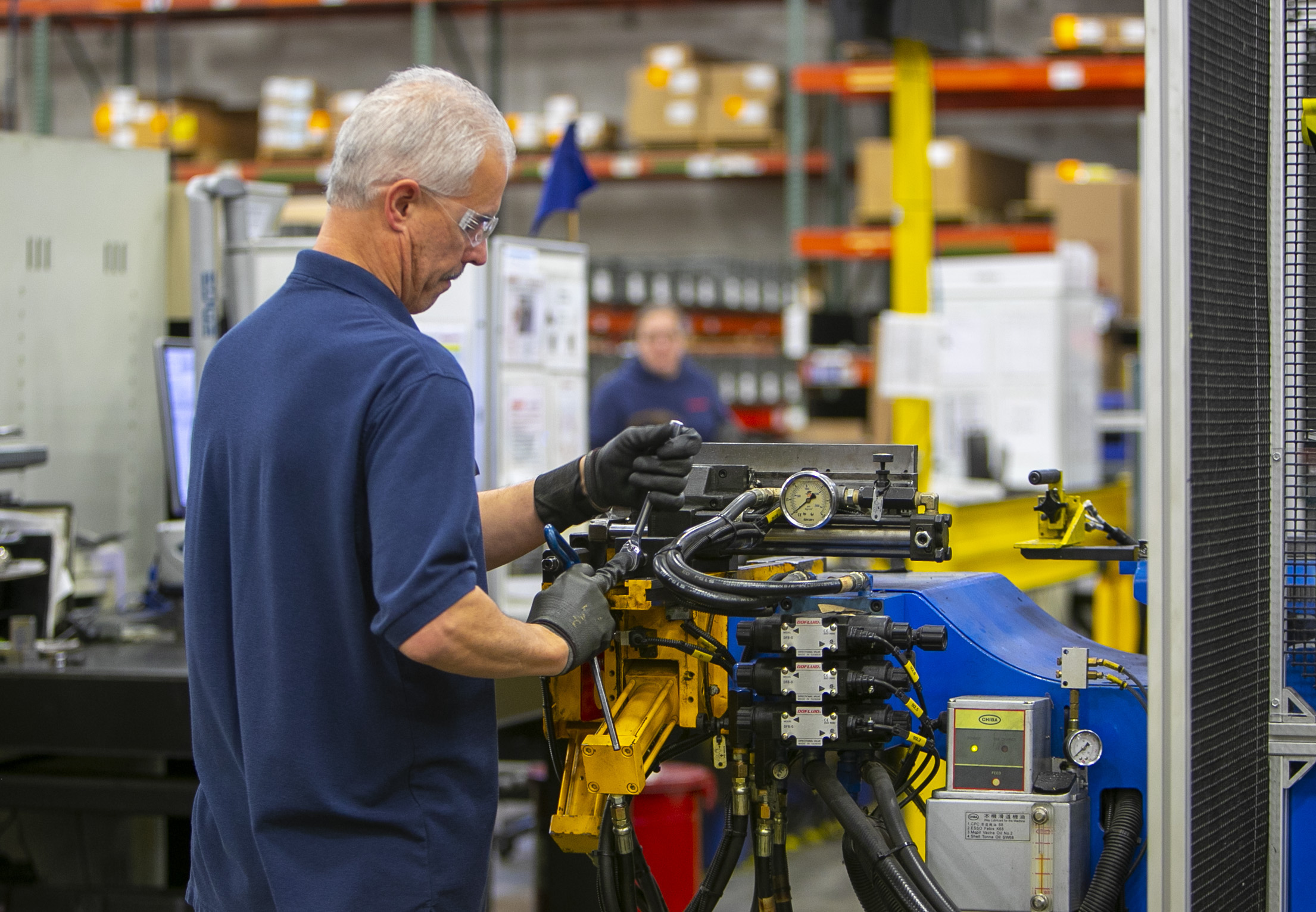 LinkedIn Talent Insights
Maybe you want high-skilled talent now and are ready to conduct a national search for the right person to fill your position. GLI has an exclusive partnership with LinkedIn, to develop customized campaigns to help you hire that hard-to-find talent. We analyze available talent across the U.S., identifying geographical areas where the supply of that talent outpaces demand, where salaries and/or cost of living are comparable or beneficial to Greater Louisville, and curate a list of potential candidates who fit those parameters. Once you have that list, we can help you sell relocation to the region with a variety of resources from Live in Lou. Email Christine Tarquinio to learn more.
Workforce Ecosystem Hub
Jobs of the future require training of the future. Greater Louisville has a plethora of upskilling, reskilling, and barrier removal programs that can help employers fill high-skilled jobs and help jobseekers find a growing career path. GLI's Workforce Ecosystem Hub is a free and comprehensive directory of workforce partners, training programs (free and fee-based), financial aid, apprenticeship resources, and more! The Hub is unique to our region and is a one-stop-shop for hiring managers looking to invest in and develop their talent. Employers can also find information on state and federal funding available to supplement the cost of that training. Contact Tosha Ridenour for more information.