Utilities
MAKING BUSINESS POSSIBLE.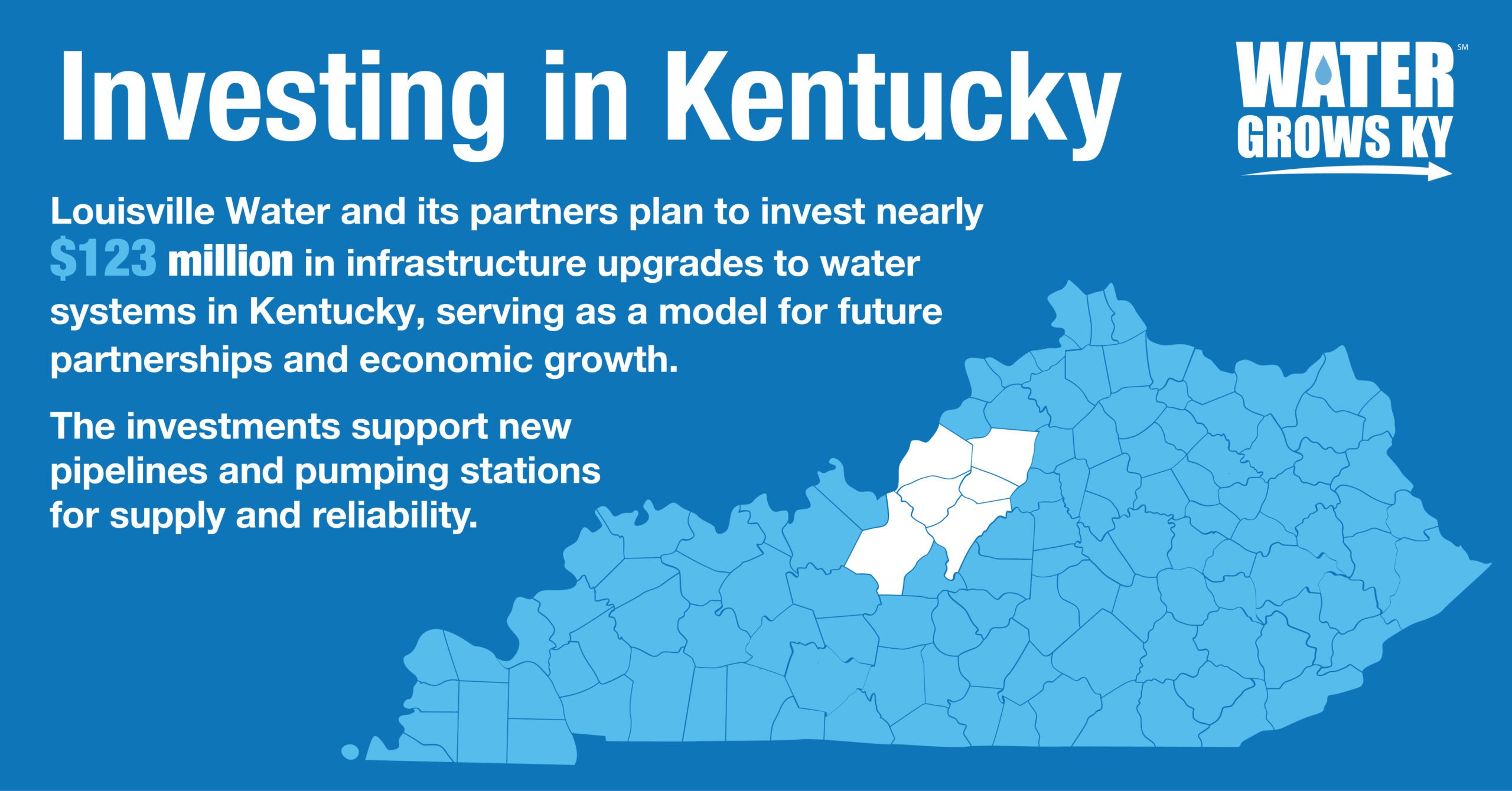 Make informed decisions for seamless operation.
Electricity: We can provide you the cost and availability of electricity, as well as any incentives offered to businesses that use it.
Natural Gas: We outline availability and cost of natural gas for your organization.
Water and Sewer Services: Information on the cost and availability of reliable water and sewage services will be provided.
Telecommunications: Just like water and sewage services, we'll provide information on the cost and quality of high-speed internet and reliable telecommunications services.
Waste Management: We want to ensure that your waste and recycling are disposed of in an environmentally responsible manner and will connect you to these important resources.
If you have questions or would like to learn more, contact us.